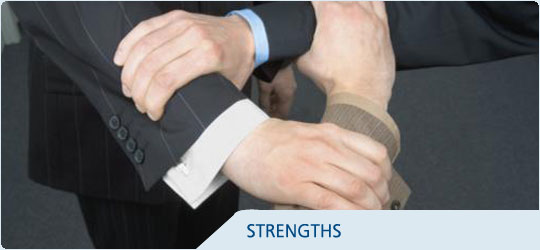 At the heart, Star's momentum lay with a thorough understanding of constantly changing difficult working conditions & environment, never get contended with past performance / appreciations. Star's hallmark has throughout been its rock solid firm belief in own abilities and endeavor to persistently updating ourselves with forward and lateral thinking.
Pledge to stand ahead of times, readiness to adopt new technologies & upgrade the existing ones, bringing about novel structural reforms based upon systemic approach, quality control concepts, upgrading skills of professionals & laborers parallel with latest scientific developments and human HR approach is our constant source of energy.
Company has been diversifying its activities according to changing needs. In 2011 we entered in the field of Ground engineering through our subsidiary M/S IPEX Infrastructure Pvt. Ltd. and executed various contract works related to Metro Projects in Chennai and Delhi. In 2014 company entered in the field of Hydropower projects and at present executing various contract works in this sector in J & K, Uttarakhand and Assam. In 2015 company also got contract for Tunnel works in Hydropower projects through a Joint Venture Starcon -HKS JV.
Company is equipped with whole range of construction & material handling equipments, earth movers and other support equipment of our own along with possessing expertise in their operation and repair maintenance. This looks after our in-house requirements and puts us ahead with an edge over others in the industry. In addition, our big pool of equipment, plants etc also provide services in the projects outside our company.
Company undertakes complete responsibility & ownership of a project including management, coordination, liaison and execution. Also, company is committed to complete the orders within the time schedule and budgetary limits without any escalation. In this regards, company's performance have received appreciations from all quarters.